Former Crane Bank workers that were discriminatively laid –off in January this year, have sued DFCU bank and are demanding compensation worth Shs6 billion in damages.
The Workers that include Managers, tellers and cleaners claim they were laid –off just a month after DFCU took over the then troubled Crane bank.
The deputy registrar in- charge of civil matters Sarah Langa gave authority to ten ex-crane Bank employees to file a representative suit on behalf of other 400 terminated employees with a similar interest.
"They are very pleased that the high court has granted us an order permitting ten former workers of Crane bank to represent over 400 of their colleagues who were unfairly, unlawfully terminated from the DFCU service," explained lawyer Isaac Ssemakadde who is representing the former workers.
He added that; "They are now required to publish a notice to all others in similar situation so that aby other person who doesn't want to be part may opt out."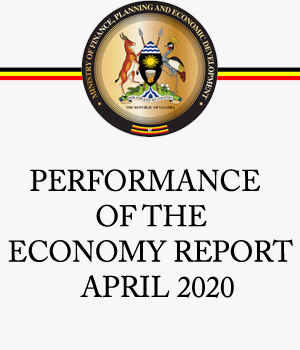 Former Workers opined that in the first six months of taking over crane Bank, DFCU declared a profit of over Shs60billion.
"In the first six months of taking over Crane Bank, DFCU declared a profit of over Shs60billion from Crane Bank alone. If we had unqualified people who are unskilled, then all that would have not been achieved," said one of the former workers before adding that;
"Secondly we have our papers I have a degree and a post-graduate Diploma in Human resource, Master's Degree in Human Resource and I was terminated."