Several items were set ablaze along Nasser road, Kampala as traders showed their dissatisfaction due to constant load shedding.
Police used bullets and teargas to disperse the rowdy business men who were demanding to know why they have not had power for last three days.
Kampala Metropolitan South police commander Siraje Bakaleke, said several arrests were made, will be paraded in court and charged accordingly.
This website understands that over the weekend, the transformer that has been supplying the street was disconnected as they repaired the roads nearby but up to now it hasn't been connected.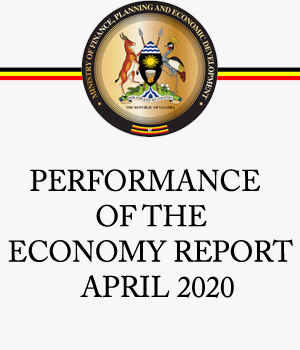 Traders opine that this has paralysed business, they have failed to deliver on their targets hence accumulating losses.