Igara West National Resistance Movement Youth League Chairperson, Mr Bukuri Kakooza has said that MP Raphael Magyezi is misleading Ugandans because he has never consulted his people on the issue of amending Article 102(b) of the constitution.
"We were never consulted by Raphael and he should stop lying to Ugandans and causing problems to us that people mainly youth from Igara West want our Constitution to be touched on," said Kakooza.
He further said that Magyezi betrayed his people who voted him to parliament.
"We never expected our Member of Parliament to be the one bringing this bill in parliament because that is not Uganda's problem. Our Member of Parliament betrayed us.
"We want to clarify on Raphael's view on constitutional amendment that those are his personal or maybe family views but not views of local people and the youth of Igara West that he represents in parliament.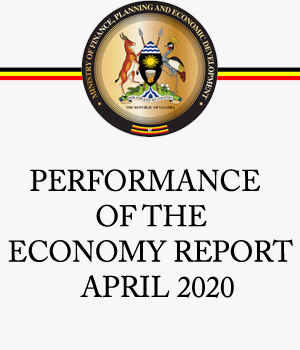 "The Youth of Igara West and Ugandans at large don't think this is the biggest problem Ugandans are facing now.