Four time presidential candidate Dr. Kizza Besigye and three other FDC leaders are set to appear at  Rukungiri magistrates court today.
Kizza Besigye, FDC secretary for Mobilization, Ingrid Turinawe, FDC presidential candidate Patrick Amuriat and Rukungiri district councillor, Innocent Tashobya have been detained at Nagalama since their arrest from Rukungiri on Thursday last week.
After, filing an application seeking the unconditional release of Besigye and three other FDC leaders, police was sent into panic mode and they instead chose to take them away from Nagalama police station.
Yesterday evening, they were whisked away in police vans and taken to Rukungiri at a breakneck speed and they have already arrived in court to listen to the charges slapped on them.
Sources in Rukungiri have revealed that security has been tightened to ensure that what happened on Thursday should not be repeated.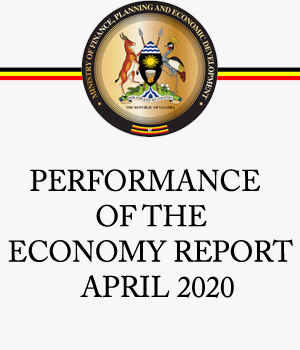 Sources have further revealed that most of the big hotels in Rukungiri have been surrounded by the army and police to intercept people who came following the Peoples President.