Four time presidential candidate Dr. Kizza Besigye and three other FDC leaders have been granted bail by Rukungiri Magistrates court.
Kizza Besigye, FDC secretary for Mobilization, Ingrid Turinawe, FDC presidential candidate Patrick Amuriat and Rukungiri district councillor, Innocent Tashobya have been granted a Shs5million non cash bail.
The FDC honchos were charged with Inciting Violence, Malicious damage of property and disobedience of statutory duty.
They will be expected to appear in court on November 16, 2017.
Meanwhile there is heavy police deployment in Rukungiri.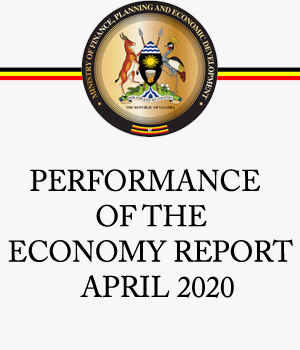 "Army, police officer in uniform and others not in uniform are all around, Police patrol cars are many, the situation is really tight," said the source stationed in Rukungiri.