Failed singer and Ex Big Brother Africa Contestant Sharon O has now upgraded to another level when it comes to changing the Oil of Life.
Our snoops have discovered that she now changes her life Oil in South Africa and the Chief driller of her oil wells has been identified as Jimmy Masolo, a South African based Sangoma.
Sources close to Masolo revealed that the two have had a great time together and spends most of the weekends indoors doing what we cannot reliably confirm.
Shortly after spending quality time together, picture of Sharon O preparing a local dish went viral on social media.
The two are pictured together in the kitchen preparing Matooke and Gnuts.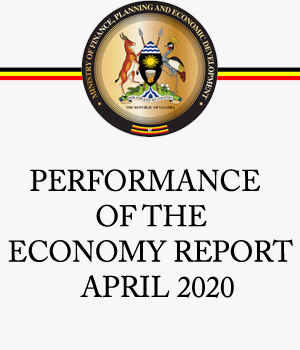 It should be noted that, Sharon O has a thing for South African based Sangomas. A few years ago, she was so close to the late Rich Gang boss, Ivan Ssemwanga. Ssemwanga is alleged to have bankroll her lavish lifestyle in exchange of steamy bonking sessions.