Kampala Metropolitan boss, CP Frank Mwesigwa, in preparation for the Festive Season, has called upon boda boda cyclists to follow and operate within the laws and regulations that govern them because they play a very important role in maintaining the security of the country.
During a meeting with the heads of security in the Boda Boda security Network under CPS Kampala Division, Frank Mwesigwa confessed that boda boda cyclists are key in the investigation processes because they give police information concerning criminals since in most cases they are used to execute many crimes happening in the country.
"Riders are key in giving police information about wrong doers because at times they are hired for dubious activities like robberies or executing dangerous missions," Frank Mwesigwa confessed.
Frank Mwesigwa added that the police in Kampala metropolitan area is joining forces with 20 boda boda security groups and has asked leaders of these groups to be most trustworthy and well-organized cyclists to work with police.
However, Mwesigwa has cautioned the people who are using the boda industry to commit crimes and has hence sworn to earnestly deal with them.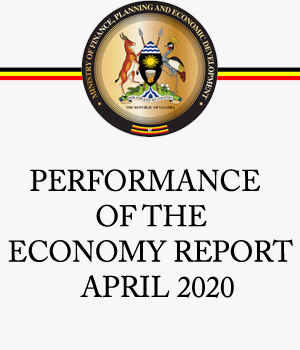 He also added by encouraging the boda boda cyclists to follow the different traffic rules governing them like the traffic lights and also carry one passenger as expected so as to reduce on the constant accidents caused by cyclists.
While in this meeting, the cyclists also encouraged the police to build a better and stronger communication force between them and the area DPCs so that they can have a platform to express their problems and insecurities that affect them.