The life of Christine Mbabazi Muhoza has been filled with controversy ever since media reports started to circulate that she had credible information on who brutally killed former AIGP Andrew Felix Kaweesi on the Friday Morning of 17 March 2017 in Kulambiro, a Kampala suburb.
Insider Investigators have been trying to connect dots to come up with a conclusive view on who exactly is this Christine Mbabazi Muhoza and if at all she knows a thing over the death of the former gallant AIGP.
Mbabazi grew up in Bunagana and spent much of her time in Goma the capital city of North Kivu province in the Eastern Democratic Republic of Congo.
Insider sources reveal that in mid-2015, Uganda Security agencies deployed over 200 girls in Kampala.
Most of these girls were of Banyamulenge (Tutsi Congolese) and Rwandese origin.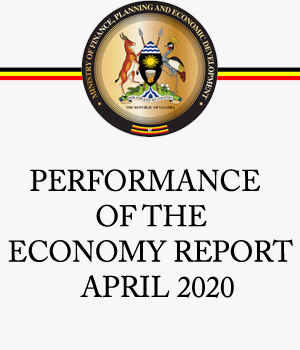 Their sole purpose was to spy on top businessmen, government technocrats and top security bosses.
These girls were poured on Kampala social life purposely to gather information from their targets and transmit it to top security honchos in the country. Their interests were mainly about the political affiliation of top businessmen, their secret lucrative deals, unsanctioned security deals by top security bosses and their political ambitions.
These beauty queens are still around the country and following strict instructions of their masters.
Now, Mbabazi accusers say she is one of the 200 under cover glamour queens.
Much as Mbabazi could have during her life purpose been a close associate to the Late AIGP Felix Andrew Kawesi, in either social, political or sexual manner, credible sources have revealed that the current hot seat on which Mbabazi is seated on is not related to his death.
Instead our source says that her troubles root from conflicts of those has been associating with after they discovered that she has all along be an undercover agent.
While it is on record that in June, IGP Kayihura took Mbabazi to the president, it is reported that she gave Museveni a flash disk with raw data of intelligence briefs.
It's on this basis that top security bosses are in panic because they don't know what was exactly on that Flash disk since Mbabazi knows a lot of the information.
Top security bosses are now living in fear because they think, Mbabazi could have sent a thriller information about their private life and secret dealings.
Sources further confirmed that a confrontation that broke out between UPDF soldiers, Internal Security Organisation [ISO], Chieftaincy of Military Intelligence (CMI) spies and officers from Uganda police outside the home of Mbabazi was to secure her custody.
Mbabazi is being guarded by Special Forces Command (SFC) on orders of President Museveni.
It is said that ever since the SFC took over her guard, she has met President Museveni three times!