Nateete police station has arrested a man who is suspected of raping his Facebook friends and users by pretending to build a close relationship with them.
The suspect was identified as Kivumbi Omar aka Hamim Senfuka, a resident of Kabojja and an upcoming business man in Nateete.
The suspect has been luring his victims using very many different social media platforms like Facebook, twitter, Snapchat, and whatsApp.
However, Omar's game came an end after he was taken to police by a 21 year old student from Kampala International University (KIU) who claims that Omar had raped her.
Omar and his victim met on Facebook where they built a relationship for 6 months until yesterday, when the girl decided to visit him.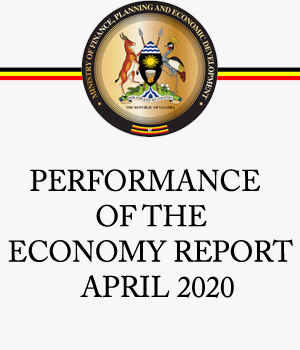 During the six months of online dating, Omar was able to build a strong bond with his victim and this earned him a lot of trust from the girl.
When Omar realized that it was time to unveil his mask, he invited the girl to Star Hotel Nansana where he asked her to escort him to his home so that he can change to his office attire.
The unsuspecting girl who was so naïve about Omar's intentions sheepishly followed and at his home, Omar placed a flat iron in his socket under the pretense of ironing his clothes but later unmasked his intentions and threatened the girl to have sex with him or else he would burn her to death.
The girl tried to fight Omar until she succumbed in for fear of her life.
She was after dropped in Nsambya where she informed her parents immediately and was rushed to the hospital for medical checkup after which she filed a case against Omar, SD ref.05/23/10/2017.
Kampala Metropolitan police has now come out to caution the public against falling for hoax promises from people they have just met on social media and have no idea about their characters or history.
It also warns people against meeting strangers in private places because in most cases these people have inner motives.
"We would like to warn the public against falling for these hoax promises as their whole intention is to defraud their victims and the public is also advised to avoid engaging in conversations with strangers through social media."