Former Kyadondo East lawmaker Hon. Apollo Kantinti has also moved out of silence and thrown his weight behind the team rejecting President Museveni's life presidency move.
In a well-articulated message, Kantinti noted that Old dogs don't learn new tricks citing that it's the high time President Museveni retired.
Kantnti also criticized the manner in which former Presidential aspirant Dr. KIIZA Besiege was manhandled in Rukungiri by state operatives.
"As usual the Gov't is up with the same old tricks. Col Besigye and co accused were taken to Rukungiri given bail only to be arrested again. All this is being done as they try jumpstart their campaign to tamper with article 102(b). What happened had police to blame and that's why the Runkungiri DPC was recalled." Kantinti said.
He also said that every Ugandan has a right to listen to both sides therefore the action of Police blocking opposition from conducting consultative meetings is not only unfair but partisan.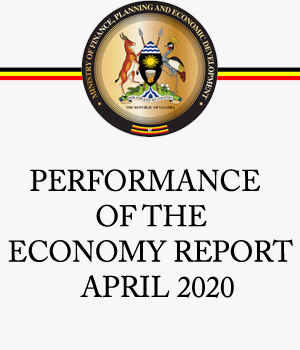 This afternoon, The Uganda human rights commission condemned police for engaging in partisan politics while handling the controversial presidential age limit consultation meetings which are underway across the country.
Addressing journalists at their offices in Kampala, the acting chairperson Meddie Mulumba said that the commission has noticed police offering protection to Members of Parliament supporting the lifting of the age limit while those opposed to the amendment are being arrested and harassed.
They have called on the police to remain neutral and treat all Ugandans equally regardless of political interests or affiliations.