State House has trashed allegations by the opposition members of Parliament inciting that the 29 age limit money was meant to compromise them.
According to the lawmakers, the 29 million shilling to MPs in the guise of age limit consultations is a bribe from president Museveni since the money was not passed by parliament as elaborated by the opposition Chief Whip Ibrahim Ssemujju Nganda during the presser at parliament.
The Senior Presidential Press Secretary Don Wanyama has however described the allegations as unfortunate.
He says that President Museveni does not have to first bribe MPs for laws to be passed.
The MPs, who took back the money include Hon. Ibrahim Ssemujju, Muwanga Kivumbi, William Nzoghu, Angelina Osege, Robinah Ssentongo, Ana Adeke, Betty Aol and Moses Kasibante.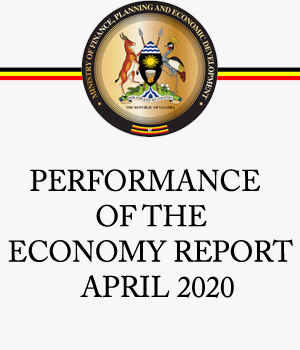 Ssegona, Adeke and Ssemujju who are members of the legal and parliamentary affairs committee, which is responsible for the Parliament's budget, said the money was not budgeted for in the 2017/2018 budget.