As we approach the festive season, many people especially in the diaspora are thinking on how they can easily and cheaply send money back home especially to mobile wallets, well the solution is WorldRemit.
WorldRemit is a global online money company that provides pay-out options to customers sending money to Uganda and other parts of the world.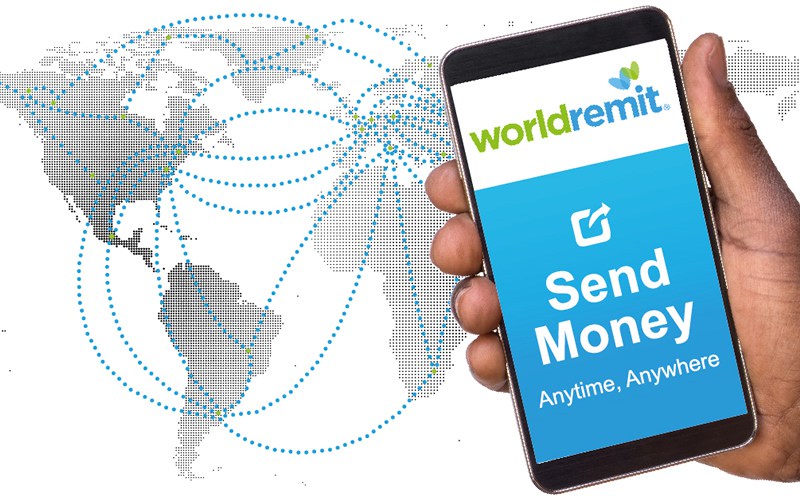 WorldRemit customers are able to send money to anywhere in Uganda using cash pickup from authorised forex bureaus, bank deposit, airtime top-up and Mobile Money.
WorldRemit services are instant and one doesn't require one to wait for days to receive the money.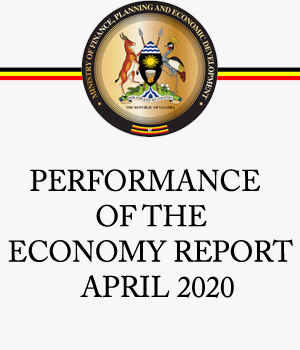 Uganda is one of Africa's top recipients of remittances. According to the World Bank, $733 million of remittance payments were sent to Uganda through formal channels in 2012, amounting to 3.7 per cent of the country's GDP.
With one of the highest mobile phone penetrations in Africa, Uganda has seen rapid growth of mobile money transfers and airtime top-up.
Currently, 35 per cent of World Remit's transactions to Uganda are going in form of Mobile Money and it's projected that by the end of this year, this figure to reach up to 80%.
In order to set a firm footprint in Uganda, WorldRemit recently sponsored the 5th Annual Uganda Skills Expo which was held at Uganda Museum from 17th to 20th October 2017 under the theme; "Employment Opportunities and Linkages for Youth."
WorldRemit was represented by Mr. Willy Mutenza, Managing Director of Promota Africa.
Youth Minister complimented WorldRemit's spirit and being a company with a good social responsibility that supports and empower youth who are the future of tomorrow.
Other Key speakers on the Expo included; Rt. Hon Dan Fred Kidega​, ​Prof. Maggie Kigozi, Odrek Rwabwogo, Capt. Mike Mukula, Hon. Sarah Kiyingi, Hon. Anne Adeke, Hon Mwine Mpaaka Kampala Minister, Hon Betty Kamya.
It's worth noting that today, 26 Oct 2017, WorldRemit officially launched its partnership with Centenary Bank as one of its recipient agents in Uganda.
Some Centenary branches from respective regions took part in an awareness activity introducing some of the great services offered by WorldRemit to Centenary customers.