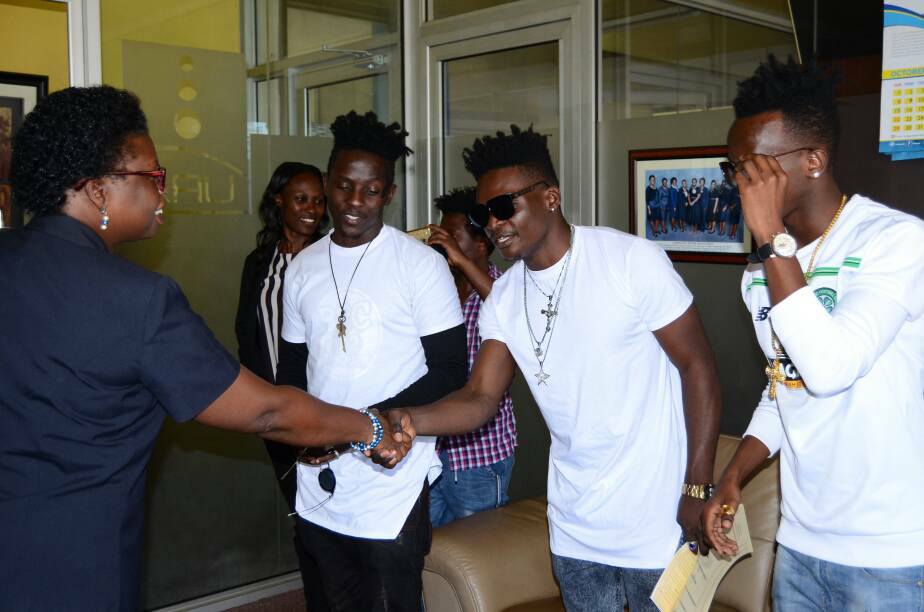 Talented Ugandan boys singing trio B2C on Thursday signed a mega beneficial deal with Uganda Revenue Authority (URA).
The singers signed a Memorandum of Understanding with URA at the Authority's offices in Nakawa, Kampala which team was headed by the URA boss Doris Akol.
Although the singers have not disclosed how much money they have bagged from the deal, it is in all likelihood worthwhile amount.
According to URA, It found the affiliation following the success of the song "Thank you Taxpayer", which was debuted and frequently played at the Taxpayers Appreciation Week.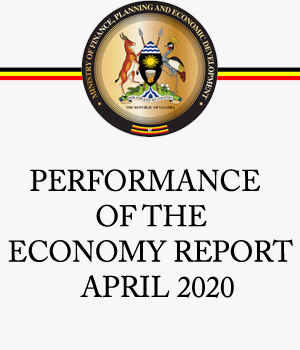 The song continues to dominate Ugandan airwaves with the message of appreciating the taxpayer.The song has greatly contributed to URA's efforts of preaching the gospel of Voluntary Compliance to Tax and Domestic Revenue Mobilization.