Kampala central Member of Parliament Hon. Muhammad Nsereko has described President Museveni as a forgetful and ungrateful person.
Speaking while appearing on CBS FM on Thursday evening, Nsereko said Ugandans have been so lenient and accommodative to the president but its unfortunate he takes their love and sacrifice for granted.
He added that Ugandans have on several occasions been betrayed by Head of state especially every time he goes against his promises.
"Ugandans gave Museveni free 10 years rule without elections till the constitution was assembled with term limits. He rolled down his first two terms but they were not enough, he scraped off term limits, we accepted!! He rolled down more 10 years we still accepted but its unfortunate that the same man still says he wants more." Nsereko said.
Nsereko added that president Museveni is doing a disservice to the state demanding for life presidency bid at the expense of democratic institutions of the country.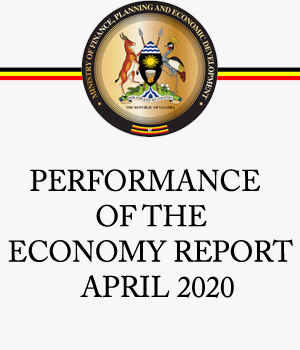 He however says the budge president is using to peddle his age limit removal bid, is a lot of money that would have helped the state to walk another step in development.
On speaking about the age limit 29m consultation facilitation, Nsereko made it clear that will not return the money back to government citing that his voters need this money than anyone else.