Hon Robert Sentamu Kyagulanyi alias Bobi Wine has also joined the team of lawmakers that returned the 29M age limit consultation money amidst mega criticism from his voters.
The musician come politician has been silent about the said money until Friday October 27 when he instructed Barclays Bank to return the money to where it come from something that forced some of the voters to say that at least he would have used the money to boost Youth Livelihood programs in the constituency.
"Bobi Wine is not being fair, this money would have been enough capital for about 70 youth but taking it back to government wins no award but only keeps us the unprivillaged in mainstream poverty." Said one of voters.
The Shs 29 million that was given to each of them as facilitation for the consultations on the Age Limit bill, moved by Igara County West MP Raphael Magyezi, which seeks, among other things, to delete the upper age limit in article 102b of the constitution to allow anyone to stand for president beyond the age of 75.
Parliament on Monday released Shs 13 billion to MPs to facilitate them as they consult with their electorate on the controversial bill.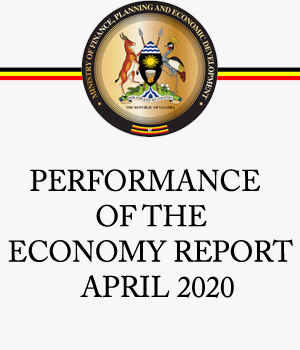 Bobi Wine in a post via Facebook revealed that he had instructed his bank "to send back the 29,000,000 million shillings to the creditor and the bank has confirmed that the money has been sent back,"