A rift has erupted between President Yoweri Museveni's blue eyed boy and UPDF top commanders especially bush war Generals.
Insider sources have confided in us and revealed that Bush war heroes have told President Museveni to abandon his blue eyed boy or fall with him! The bush war generals (names withheld for security reasons) are said to have held a face to face meeting with President Museveni and told him to either sack and or trim the powers of the IGP or face reprimand together.
Our sources say that the Generals told Museveni that Kayaihura has built a lone militia with in the Police force with sole purpose of executing his personal assignments including but not limited to harassing and torturing the citizens deemed a threat to him.
Our sources have also confirmed that the IGP's residence was last evening under scorch and search and is still under military observation under the orders of President Museveni.
It is said that alleged search was conducted by CMI and security operatives with the knowledge of the of Uganda People's Defence Forces (UPDF) top command.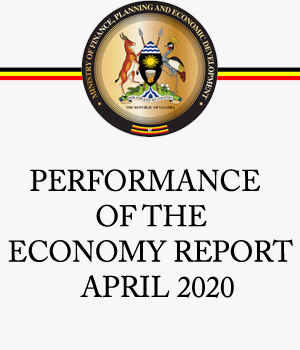 It is said that President Museveni preferred the search after receiving consistent intelligence that Kayihura could be plotting a nasty incidence against the regime.
The Chieftaincy of Military Intelligence(CMI) this week arrested over five top police officers among them including the Professional Standards Unit commander Commissioner of Police, Joel Aguma , Senior Superintendent of Police Nixon Agasirwe and a one Sgt. Abel Tumukunde.
Following the brutal murder of the then police spokesperson AIGP Andrew Felix Kaweesi as he left his home in Kulambiro together with his driver and bodyguard, president Museveni revealed that the police force is infiltrated by criminals, before asking Gen.Kale Kayihura to clean his force.
President Museveni has after recent developments in Kaweesi murder asked the police boss to clean up his team.
He accordingly ordered Gen Kayihura to arrest the said police officers who have been mentioned in the murder of Kaweesi and a series of crimes, but the IGP developed cold feet and dillydallied with the assignment. "He feared to handle his own boys, so Museveni ordered the CMI to handle the matter," a source says.
However, with the CMI picking from Kayihura's inner circle, one already have would wonder how safe the IGP himself is. "Picking from his own is close enough, it could build towards him, anything can happen in this industry" the source adds.