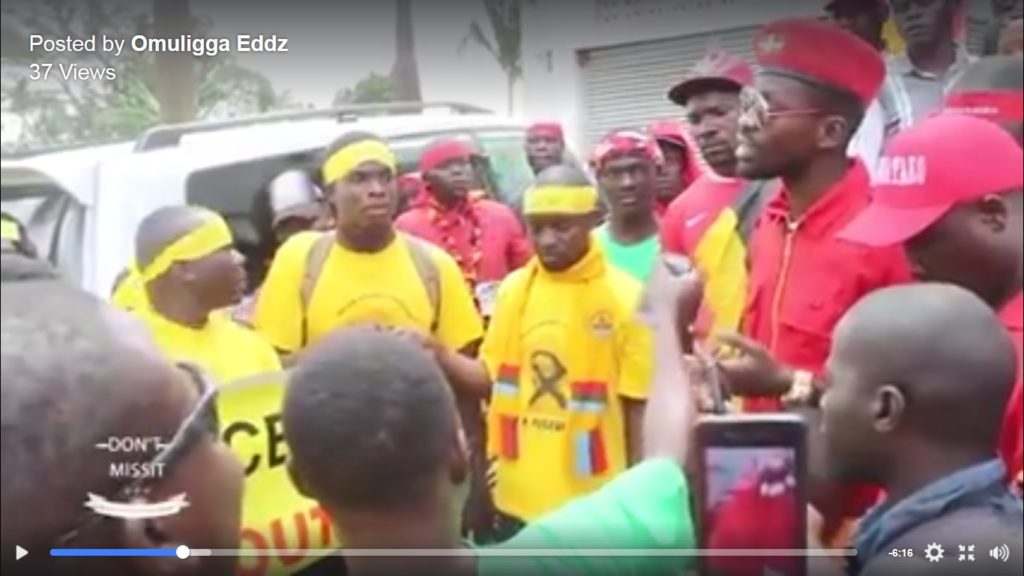 It was a moment of excitement as Bobi Wine headed for his consultative meetings when he was interjected by a group of youth from the ruling National Resistance Movement.
The group under an umbrella of NRM for Justice thanked the Kyadondo East lawmaker for spearheading the struggle for youth empowerment and serving as an inspiration to many.
They donated bananas, Chicken, goat and other things insisting that he should not give-up on the struggle he has started since it gives hope to the unprivileged youth.
In response to the team, Bobi Wine happily appreciated the gifts and called upon the youth to denounce age limit removal since its aimed to keep the privileged nobles in power forever.
Bobi Wine however made it clear that he does not fight the ruling party but only fights impunity and lawlessness associated with some party leaders.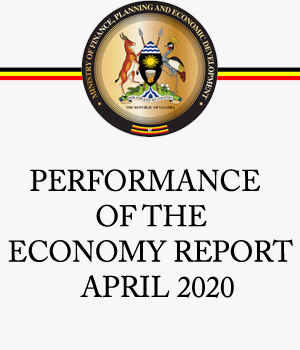 Kyagulanyi later held a mega age limit consultative rally and called upon his electorates not accept the removal of age limit.
He also added that he returned the 29m consultation money back simply because does not want to associate with corruption and the corrupt people citing that the money was aimed to compromise the lawmakers in order to give Museveni life presidency bid green light.