Kenya's leading opposition leader Raila Odinga has held his decision to pull out the recent election rerun firm.
Speaking while appearing in an exclusive Interview with NBS Television this afternoon, Odinga said that the decision was taken because you can't do something twice the same way and expect different results.
"We have records where the returning officers have been asked to beef up the figures. What they're doing right now is rigging against themselves because Uhuru is running against Kenyatta." Odinga said.
Raila also noted that what's happening in Kenya is not isolated for only Kenya, it's happening in Africa as a whole citing that what he wants is justice.
"We want a free and fair election but the country has been denied that for the past 12 years. We're here not because we want to; we're here because of the electoral process and until that is rectified, we shall not move on." He added.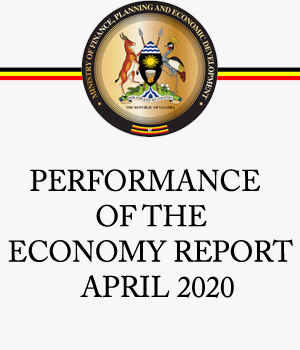 The veteran politician called upon all not to accept to be intimidated citing that Kenya is bigger that all of them therefore must defend for their rights at all costs.