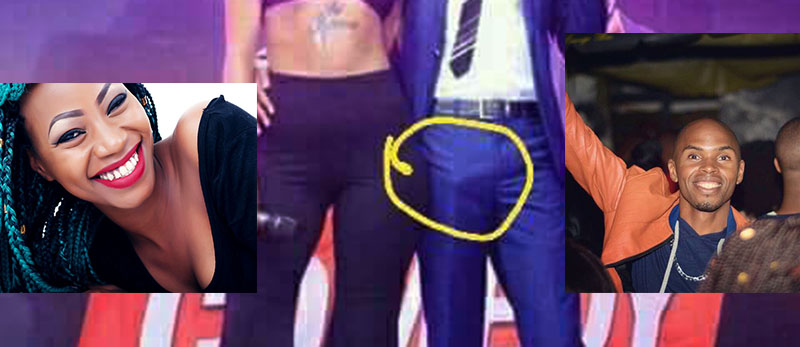 Celebrated stand-up comedian Alex Muhangi narrowly fell off from stage following Thursday's wickedest temptation.
Muhangi commonly known for his weekly Comedy stores event lost control when singer Sheebah Karungi rubbed her soft curvy ass on the 'innocent man of God' a 2 minutes quick scene that the man quake like a possessed person.
With no hesitation, Nature had to take control and Muhangi's Engine vibrated and went on demonstration in demand for a skirt/Thigh limit removal (Gikwateko).
This action thrilled revelers as they all stayed glued to the up and down endless movements around Muhangi's waist.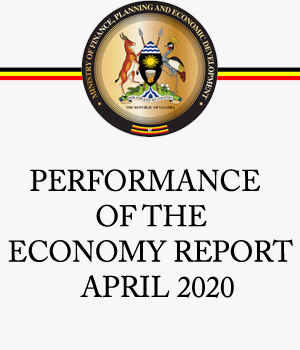 The comedian got saved with the song that was played something he used to spread his legs as he emotionally begged his long hopper to cool down 'Kusaala Pulesa.