I am proud that I am alive today, to bear witness to one of the most defining moments of our history.
I write this piece a day after the fresh presidential election was conducted and as we speak, the "numbers, data or statistics" with regard to the outcome of the election are still streaming in. UK was of course competing against himself but typical of the status quo's penchant for illegalities/irregularities , the numbers are mind boggling.
Yesterday, the Chairman of IEBC had stated publicly that the maximum number of voters stood at 6.5 million. UK is likely to hit 12 million if the machine is not unplugged by 9 am tomorrow morning (hilarious). Anyone who still thinks that those are genuine numbers and hence votes, is either a bourgeoisie, an ignorant proletariat, an emotionally mollycoddled voter or a citizen in dire need of psychological adjustment.
Well, they are at liberty to believe but that's taking incredulity a bit too far. In Kenya's body-politic, these are the majority who make the rule, not the exception. We saw the outcome yesterday, thanks to the media, which would rather make one livid considering that the figures being displayed portray quite a different picture.
But that isn't the subject of concern.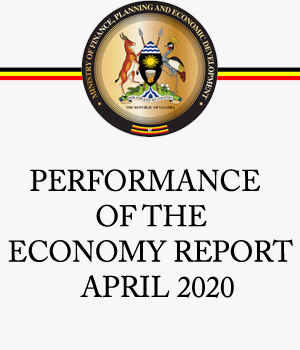 For without a doubt, Muthamaki will be coronated and allowed to continue controlling the realms of power. That's a given. My concern is for those running to the Courts to nullify this charade.