President Yoweri Kaguta Museveni has branded anti age limit protestors who use red ribbons as lumpens.
Speaking during the thanks giving ceremony of the Mbarara municipality Member of Parliament, Hon Michael Tusiime, President Museveni said that he will not tolerate selfish individuals aiming at destabilizing peace.
Museveni further warned the opposition to take extra care against war drumming adding that no one will survive in case they try to wage a war against his government.
He noted that, for a number of years he has embarked on strengthening this country's security and economic progress therefore does not expect anyone to begin putting people's lives at stake.
Hon. Tusiime was giving back to the people of Mbarara for voting him into parliament.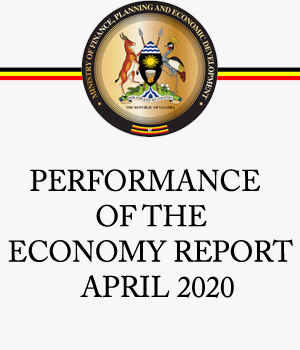 On the same function Hon Tusiime said that as family, they were celebrating fifty years of marriage of his father Mzei Yoramu Gucwamainji and his wife.