Police has apologized to the public over a shooting that left one person dead and another injured.
The two were shot by Police Constable John Bosco Monday, attached to the Counter Terrorism Police on Saturday evening.
He had allegedly knocked a bodaboda cyclist pitting him against residents, who demanded that he repairs the damaged motorcycle.
Instead, the officer opened fire which left one person dead. The deceased was identified as Ronald Taremwa, 15, a senior three student at Rock High School while the injured is identified as Medard Tukwasibwe, 16.
Kigezi Region Police Commander, Denis Namuwoza this morning said that Police regrets the incident.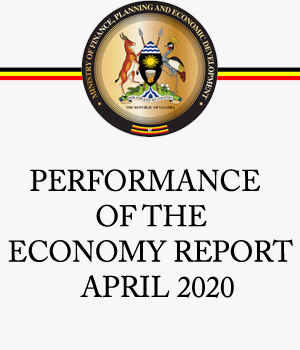 Namuwoza added that the suspect has been arrested and transferred to Mbarara for further examination while awaiting murder charges.