Mukono- Katosi-Kyetume road corruption saga that involves UNRA officials and the former Minister Abraham Byandala flopped yesterday morning at the anti-corruption court over unavoidable circumstances.
The accused were on Monday expected to start defending themselves but the hearing of the case could not go on because the courts had no electricity something that prompted Justice Lawrence Gidudu to adjourn the case to today and as we talk the session i still underway.
On the 16th of October Justice Gidudu ruled that Byandala and his co-accused had a case to answer.
Minister Byandala is charged together with four officials from UNRA including Berunado Ssebbugga, Joe Ssemugooma, Wilberforce Senjako,  Marvin Baryaruha, a former employee of Housing Finance bank  Isaac Mugote and City businessman Apolo Ssenketo are charged with causing loss of 24bn to government in the shoddy transactions.
Ssenketo is separately charged with theft and obtaining the contentious 24bn shillings by falsely presenting himself as the president of ETAW -Uganda, the non-existent company which had allegedly won the contract to upgrade the said road.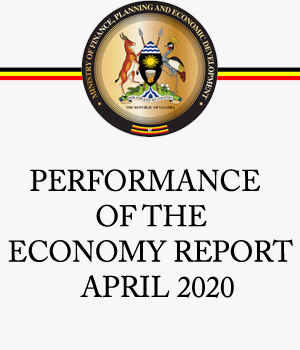 It should be noted that Apollo Senkeeto previously brought the session in silence when he asked for security before the case hiring starts to ensure his safety since the information he is to reveal touches high government officials including Politian's and technocrats who helped him secure the deal and shared the money with him.
However court responded asking him to write a formal request so that they can arrange for him proper security to guarantee his security.
Our sources have already discovered that president Museveni is already having a list of over 45 people involving politicians, technocrats and State House officials who were at the center of the perilous deal.