Kalungu Member of Parliament Hon. Joseph Ssewungu has strongly vowed not to return the shs 29m age limit consultation money back to parliament.
Speaking to the Insider, the lawmaker said that though some opposition MPs insist that money should be taken back, he can't risk doing that mistake since his voters need the money than any other person.
He says he will use the 'Magezi money' to buy community essentials like plastic chairs and source pans that his voters can freely utilize every time they have occasions.
Ssewungu added that some members of Parliament who returned the money are not from communities with multiple challenges like his.
He also said that his residents have a lot of problems that need his immediate innervation therefore it would be unfair to return the shs 29m.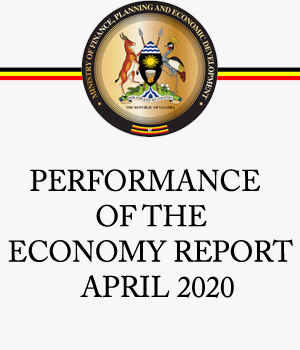 On a special note Ssewungu however insists that he will not be compromised on the issue of age limit amendment and he has held house to house consultations where the feedback is against the life presidency bid.