Famous presidential aide Tamale Mirundi has described the Members of Parliament who refused pocketing the shs. 29m age limit consultation facilitation as fools.
Speaking while appearing on NBS Television early this morning, Tamale said that MPs decision was not valid since the money they rejected is just a section of what they luxuriously spend every and night.
He also noted that regardless of the lawmakers claims of money not passing through the right parliament procedure, their constituencies need this money more that the MPs themselves.
"They should stop fooling Ugandans, all the money they spend comes from Museveni because he is the Head of state. They were recently given 300m to buy cars why is it that the very law makers never returned the money?" Tamale said.
The veteran Journalist added that whether one is pro or against the age limit lift, it was a wise decision to pocket the Magezi money since it has been invoiced and will just be misused by some few government officials.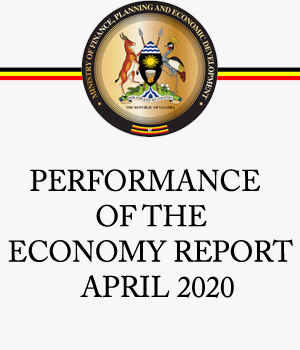 On 24th October, over 8 Opposition Members of Parliament rejected the sh29m given to them by Parliament to consult on the lifting of the presidential term limits.
The MPs, who include Ibrahim Ssemujju, Muwanga Kivumbi, William Nzoghu, Angelina Osege, Robinah Ssentongo, Ana Adeke, Betty Aol, Moses Kasibante, Medard Ssegona, and Anne Adeke said the money was not budgeted for in the 2017/2018 budget thereby calling upon other opposition members to also return the 29m.
The development came less than 24 hours after Parliament announced it had credited accounts of more than 400 MPs to do countrywide consultations on the impending amendment to the constitution to remove the presidential age limit.
But the MPs said they could not be party to a move that seeks to subtly use consultations to bribe MPs and their constituents to change the country's constitution.