It was drama in the anti- corruption court early this morning when city businessman Apollo Ssenkeeto accused together with former Works minister Abraham Byandala in the Shs24 billion Kyetume-Katosi road saga has notified court that he seeks to file an application in the Constitutional Court to have his prosecution stopped.
Through his lawyer Peter Mulira, Ssenkeeto told court that he seeks interpretation by the Constitutional court into the powers by the Inspector General of Government to institute charges against him despite not being a public servant.
"I want court to determine whether my client's indictment by the IGG is in accordance to the Constitution because he is not subject to the IGG Act," Muliira said.
The lawyer explained that it is only the Director of Public Prosecutions who can institute charges against his client but noted that this provision of the law was flouted by the IGG by going on to charge him citing that charges against his client would be dropped and be let free because the process was done illegally.
Apollo Ssenketo and the six co-accused government officials on Tuesday 31st started their defense before Justice Lawrence Gidudu, of the Anti-Corruption Court following yesterday's session flop that was caused by electricity.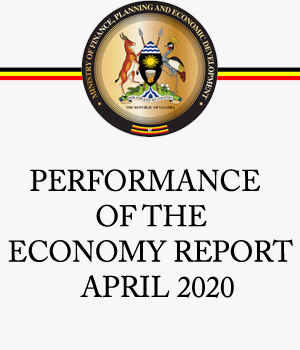 Minister Abraham Byandala is charged together with four officials from UNRA including Berunado Ssebbugga, Joe Ssemugooma, Wilberforce Senjako,  Marvin Baryaruha, a former employee of Housing Finance bank  Isaac Mugote and City businessman Apollo Ssenketo are charged with causing loss of 24bn to government in the shoddy transactions.
Ssenketo is also separately charged with theft and obtaining the contentious 24bn shillings by falsely presenting himself as the president of ETAW -Uganda, the non-existent company which had allegedly won the contract to upgrade the said road.
It should be noted that Apollo Senkeeto previously brought the session in silence when he asked for security before the case hiring starts to ensure his safety since the information he is to reveal touches high government officials including Politian's and technocrats who helped him secure the deal and shared the money with him.
However court responded asking him to write a formal request so that they can arrange for him proper security to guarantee his security.