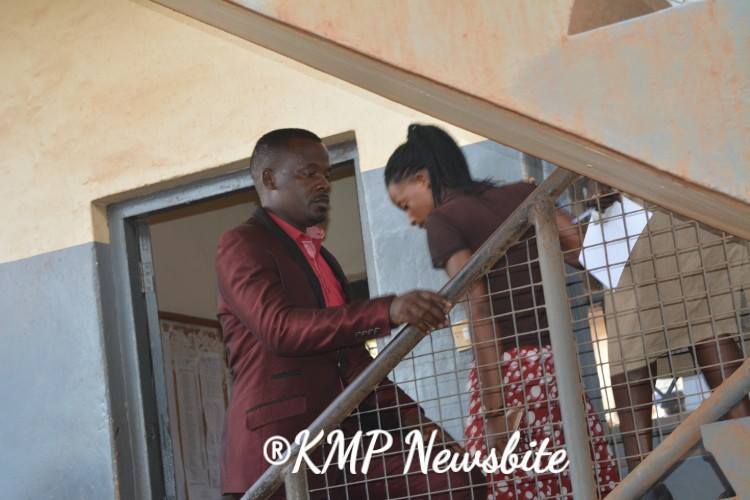 Old Kampala police station is currently holding a born- again pastor, Pastor Ronald Reagan Katende, 31 years of Siloam Pool Ministries Wakasanke Lugala for sexually exploiting a 17 year old girl who has been a member of his church choir.
The female whose name has been withheld was taken from her family by Pastor Katende with promises made to her family to support her education and welfare. He added her to the other stranded children he gets from their homes and looks after them.
"I was depressed, hopeless and was looking for spiritual liberation, comfort and miracles.  Accepted to stay in his home where he puts most children that he looks after because he promised to get me sponsors and also encouraged me to join the church choir." The 17 year old female narrates.
However, Pastor Katende used this as a chance to assault the girl whom he got pregnant and after lost interest in her. He then sent her back to her family claiming that he cannot look after a pregnant girl.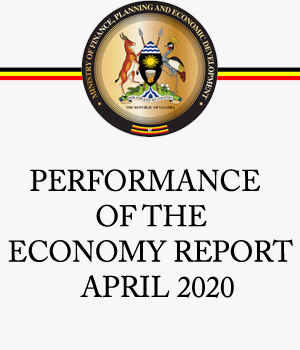 The dejected, pale and confounded girl informed her parents who later stormed police to assist in the arrest of the pastor. Here, a file under GEF 12/2017 was opened with charges of defilement and trafficking for sexual exploitation.
It should be noted that defilement is a capital offence and if found guilty a person is liable to a maximum death sentence. Several pastors have been arrested for accusations of extortion, sexual harassment, enslavement, defilement and feud. So far, four pastors have been arrested in Kampala this year in connection to defilement.