President Yoweri Museveni has hailed the leaders of the United Arab Emirates for transforming their weaknesses into strength and uniting their people saying they have succeeded in creating greenery and paradise in a desert.
"On behalf of the people of Uganda, I congratulate the people of the United Arab Emirates (UAE) and their leaders who, in 1971 had the vision of creating strength out of unity. This is a shinning example to other peoples that would like to transform weakness into strength.
These visionary pioneers united the market of the UAE, the resources, the coast-line, the people and the armed forces of the UAE," he wrote in the guest book at the Museum of the Union.
The President had just concluded a tour of the great Museum of the Union in Dubai.
"You have, moreover, through insightful and creative policies, created 'paradise' in the desert, greenery in the desert. I salute you," he said.
Earlier, President Museveni held a jovial meeting with the Emir of Sharjah, HH Sultan Bin Mohammed Al-Qasimi at his palace in Sharjah during which the two leaders discussed cooperation in areas of education, health and vocational training.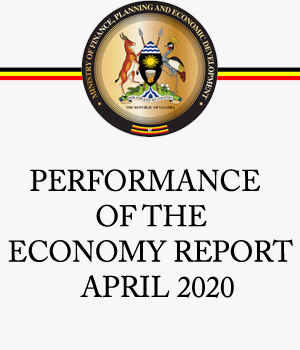 President Yoweri Museveni pledged to provide land for the training institute and said, while government has been struggling with building the economic infrastructure, it has overcome most of the bottlenecks to development.