Democratic Party president and presidential candidate, Norbert Mao has said that the speaker of parliament, Hon. Rebecca Kadaga should accept her mistake and take sole responsibility for what occurred in parliament when army officers raided parliament and threw out legislators that are against the amendment of article 102(b).
While appearing on the NBS Frontline yesterday night, Norbert Mao said that the speaker should avoid claiming that the men who entered parliament chambers and beat up the opposition members of parliament are strangers to her because she knows who they are and has further gone to copy them in her letter to the president.
"Why is she writing this letter and copying SFC if they are strangers? I think Kadaga herself has questions to answer." Mao said.
Mao further believes that the speaker has ulterior motives as to why she is writing this letter and that her motives will soon be revealed to the public that expected her to apologize instead of trying to push her mistakes to higher powers.
"The letter from the speaker is a mop! She has let the situation Crip up in parliament." He added.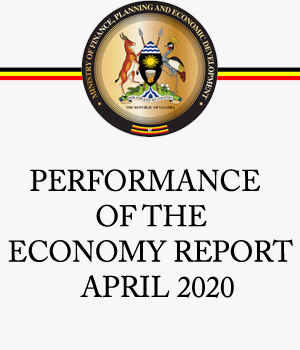 However, during the same talk show, Hon. Salam Musumba emphasized that speaker should instead apologize to the country for playing part on the invasion of parliament by army men instead of writing to the president.

"The speaker should apologize to this country for being the architect in the invasion of parliament by army men." She said.
This comes after the speaker wrote a letter to the president seeking answers from him about the people that raide the parliamentary chambers and also why they were seen coming from the presidential offices before ambushing parliament. In her letter, she also asks for answers as to why the suspended members of parliament were taken to different police stations after the ambush in parliament.