There were mixed reactions following the said 'President Museveni' letter that went viral on social media disclosing that speaker of Parliament Rt. Hon. Kadaga requested for the security officers that raided the House on 26th September.
News reaching our desk reveals that the mighty anti-Kadaga letter is hoax.
According to the State House spokesperson Don Wanyama reveals that the letter was not written by the head of state because he is still in Dubai for the Global Economic summit therefore there no way he can release such a statement when he is not in office.
According to the said letter dated 3rd November 2017, President Museveni turned guns on Kadaga revealing that the parliament raid by said "unknown men" in plain clothes was a plot masterminded by the Speaker of Parliament herself and no one else.
In the letter, Museveni states that he ordered for the deployment of the elite officers at the August House following Kadaga's tearful request for the intensification of security to handle the growing indiscipline by some Members of Parliament opposed to the amendment of article 102b.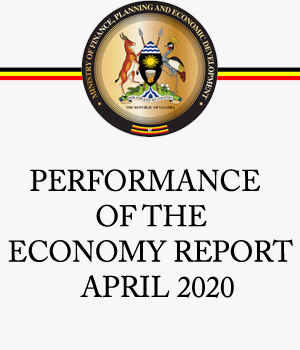 "As you recall, in your letter dated 25th/September/2017, you communicated to me vide Ref/AP/285/286/01 to effect that considering the chaotic behavior and conduct of certain members of parliament regarding constitutional amendment Bill No.13 of 2017. You needed by assistance as the Commander in chief to assist you with ensuring that proceedings of parliament go ahead without any innervation." The letter reads in part.
However Wanyama makes it clear that this letter is a hoax as further revealed below