Former SPLA Chief of General Staff Paul Malong Awan has been ordered to surrender his bodyguards and firearms, his son has said.
Anei Malong in a statement released today said, president Kiir has ordered withdrawal of his father's privileges and security detail.
"The government has escalated its move against my father Gen. Paul Malong Awan by removing his privileges," the statement reads.
He said his father was also ordered to surrender his mobile phones and all visitors to Malong's house including family members must from now ask for permission from authorities.
"My father was informed he must release his body guards to their units, surrender his cellphones, guns and that all visitations of any kind to him including those from family members, children and wives are not permitted except with approval from the authorities," Anei said in a statement.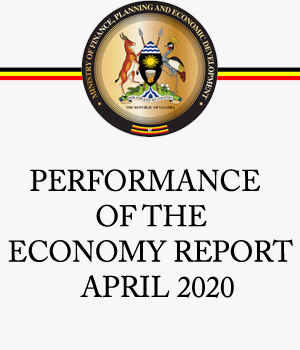 Anei said Kiir's new orders were today delivered to Malong by Lt Gen. Mangar Buong, the Assistant Chief of Defence Force for Administration, Personnel and Finance together with the SPLA Director General for Military Intelligence.
Paul Malong has been confined in his house since May for what government said "security reasons" after he left Juba for his home town of Aweil shortly after being sacked by Salva Kiir. He returned to Juba after he was persuaded by authorities in Yirol town but insisted he had no intention of rebelling.