The level at which Ugandans have rejected and kicked the proposed age limit lift bill has continuously made the ruling party officials spend sleepless nights in offices plotting for the way forward on how they can have 'biased and segregative' clause disemboweled.
News reaching our desk reveals that The National Resistance Movement (NRM) Chairperson Yoweri Kaguta Museveni has okayed more money and already deployed over 1000 senior cadres to take lead the nationwide consultations about the controversial Age Limit Bill.
According to the NRM Secretariat Communications Officer Rogers Mulindwa, Mulindwa adds that deployment is based on 17 sub regions and the exercise is expected to take seven days.
The party's first National Vice Chairperson Al-Hajji Moses Kigongo will take charge of the Greater Masaka Sub Region.
Richard Todwong, the Deputy Secretary General will take charge of Acholi region, Rose Namayanja, Godfrey Nyakana and Hassan Galiwango will take charge of Kampala,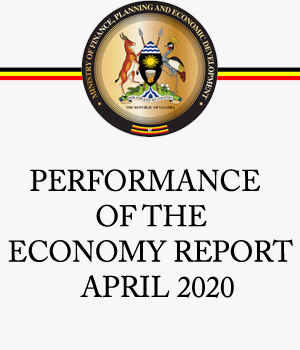 While Abdul Nadduli will take charge of Greater Luwero and Mukono while Jim Muhwezi and the Prime Minister Ruhakana Rugunda will be in charge of Ankole and Kigezi respectively.

Such Mega events have emerged following the increasing embarrassment faced but the party members of Parliament's attempts to vend the Magezi bill to the locals.
In the same plea, Museveni's top leaders and ministers have on several occasions been heckled and booed by the residents to an extend of some getting injuries something that has forced some NRM leaders to conduct consultations and meetings at night or even in the bush in fear of being attacked by the red ribbon angry boys.
NRM MP Survives being stoned over age limit
The Bukoto South Member of parliament, Hajji Muhammad Mbabaali recently survived being lynched by angry residents over the controversial age limit bill talks. The saga happened at Kiwangala Parish, Kissekka Sub County in Lwengo District, during a consultative meeting.
According to our sources, the lawmaker was able to escape from the meeting after getting a tip from the friend the resident's bitter plot to have him buttocks smeared with canes like a primary pupil if he dare talks about the 'Magezi Bill'.
It's said that the meeting started well but ended with exchange of bitter words and stones when the MP asked his electorate to unconditionally endorse the proposed age limit bill aimed at crowning President Museveni with life presidency offer.
Mbabaali was saved by police that swung into action and shielded him away.