Nakaseke South Lawmaker Hon. Lutamaguzi Ssemakula has vowed to shower famous president Museveni populist Tamale Mirundi with punches over abusive talk.
Speaking while appearing on BBS TV, the legislator insists that the type of communication made by the proclaimed Intellectual does not deserve to be on air but he wonders why the Uganda Communications commission has never acted.
Lutamaguzi also accuses Tamale of attacking individuals like the Kabaka of Buganda Kingdom King Ronald Muwenda Muteebi something that is against the ethical norms of the all Baganda all over the world.
"How can that drunkard abuse people like that and the regulators remain silent to this extend? How can he abuse our Kabaka who is not even a politician? I swear one day I shall break Tamale's jaws so that he can get some sense of understanding." Lutamaguzi furiously said.
He climaxed calling upon Tamale Mirundi to stay away from the King of Buganda while making his 'No sense talk' or else get beaten hard like a snake.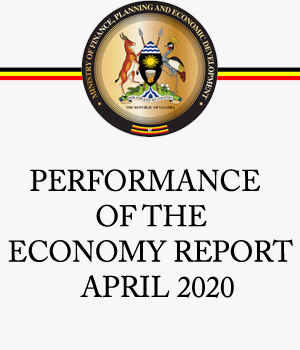 Tamale Mirundi, has on several occasions attacked the Buganda Kingdom officials, accused them of being conmen and unpatriotic but the Kingdom has remained silent and calm on the matter.