Former Gagamel crew member Dance hall artist Dizzy nuts Galiwango has deid.
According to news reaching our desk reveals that Hardcore voiced star was knocked down by speeding Toyota Harrier in Kireka.
The tragic incident happened in the wee hours of the night minutes after Dizzy Nuts had finished his performance alongside Bebe Cool at Victoria Club Kireka.
According to an eye witness, Dizzy Nuts met his death as he was having a chat with Bebe Cool who was already seated in the Hummer.
Out of the blue, a speeding Harrier whose number plate was not identified swept Dizzy Nuts off into the road side trench and on rushing him to Bweyogerere based Gwatiro Hospital, he had his last breath. The others also sustained serious injuries and they were rushed to hospital.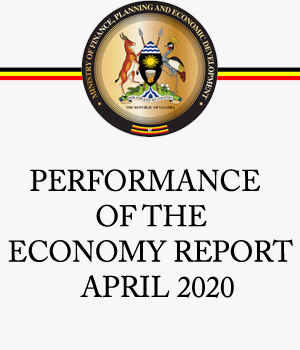 Dizzy nuts I known for songs like fire burn them with Bebe cool, Good loving with Renah Nalumasi, In the Club with Ragga Dee among others.
May his soul Rest in Everlasting peace
watch one of his Videos here