The Forum for Democratic Change's presidential candidate Eng.Patrick Amuriat aka POA has described himself as a fearless tiger, fighter and Dr. Kiiza Besigye's young brother.
Speaking during one of his campaigns in Busia during the weekend, Amuriat said that the level of intolerance the ruling National Resistance Movement has reached on, it needs no more negotiations but instead a bulldozer to wipe them out of power.
He added that with the crippled service delivery, it's unfortunate that President Museveni still needs more terms of doing nothing in office.
POA believes that opposition had recently gone mute on some important matters in the country simply because the party had been in the wrong hands but insists that this can be revamped by putting him to office.
He adds that he is willing and having the zeal to serve Uganda's leading opposition party to see that it wins more support and take over power from the ruling National Resistance Movement.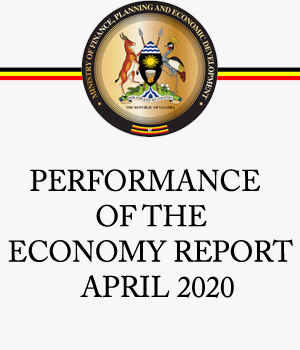 The former Member of Parliament is in a tight race with Gen. Mugisha Muntu, Hon. Mubarack Munyagwa, Dan Matsiko and former Besigye Aide Moses Byamugisha and they will be facing off before this month elapses.