Juba is currently going through a "very tense" situation and there could be bloodshed ahead if the United Nations and IGAD don't intervene to defuse the ongoing tensions, South Sudan's former military chief General Paul Malong said.
In a letter dated 7 November and addressed to the head of the UN Mission in South Sudan (UNMISS), David Shearer, General Malong said the world body, the Regional Protection Force (RPF), and the East African regional bloc IGAD should intervene to avoid any bloodshed in the country.
Malong further said in the letter extended to Radio Tamazuj on Tuesday that he disagrees with a statement made by the government that the security situation was being contained.
"I totally disagree with President Salva Kiir's statement. The situation is still tense and there are no security grantees and safety given to me by the government up to now," Malong wrote.
Malong also rejected the recent initiative taken by community elders to contain the current security situation in Juba. "I would like to take this golden opportunity to express my position on the current peace initiative being taken by the community. I wanted to make it very clear that I am not satisfied with the community initiative since my house is still being surrounded with heavy artilleries and tanks," he said.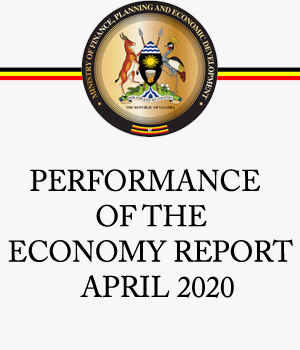 "I cannot talk on phone and I do not have access to internet because I am totally cut off from communications since the government surrounded my house with forces on Friday," he added.
Malong accused President Kiir of violating the previous agreement reached through community leaders in May when he was returned back from Yirol town to the capital Juba. "Therefore, I wanted this case to be handled by the UN and IGAD to avoid any fighting again within Juba," he said.
A source said that the UN mission in the country has accepted to mediate between Kiir and Malong in order to defuse the ongoing tensions.
UNMISS officials could not immediately be reached for comment.
Radio Tamazuj