Veteran politician Prof. Tarsis Kabwegyere has called upon Ugandans to stop affiliating the issue of lifting age limit to president Museveni.
Speaking while appearing before the legal and parliamentary committee this morning, the minister of General duties said that the issue of constitutional amendments cuts across the enter nation therefor associating it with an individual is a total misrepresentation of issues.
He also noted that Ugandans are backing the move citing that those opposing it especially the opposition members of parliament have personal differences with the head of state.
Kabwegyere also said that it's unfair if a democratic country like Uganda starts using age to weigh people's abilities.
He climaxed calling upon Ugandans to remain calm and handle the matter in a peaceful manner since the leaders have a right to amend the constitution.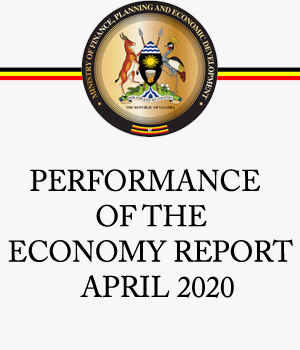 Who is this 'man' Kabwegyere?
He was born in Bushenyi District on 26 April 1941. He holds the degree of Bachelor of Arts in Sociology (BA). His Master of Arts (MA) degree is in Political Sociology. He also holds the degree of Doctor of Philosophy (PhD), in the same field. All his academic degrees were awarded by Makerere University, Uganda's oldest and largest public university.
Tarsis Bazana Kabwegyere is a Ugandan sociologist, academic and politician. He is the current Minister of General Duties, Office of the Prime Minister in the Ugandan Cabinet. He was appointed to that position on 23 May 2013.
Prior to that, from 15 August 2012 until 23 May 2013, he served as the Minister of Gender, Labour & Social Affairs. At first, the parliamentary committee vetting cabinet appointments rejected his selection.
But after discussions between President Yoweri Museveni and Speaker Rebecca Kadaga, he was finally approved on 7 September 2012.
Earlier, he served as the Minister of Disaster Relief & Planning in the Ugandan Cabinet, from 1 June 2006 until 27 May 2011. In the cabinet reshuffle of 27 May 2011, he was dropped from the cabinet and was replaced by Stephen Mallinga. He also served as the elected Member of Parliament representing "Igara County West", Bushenyi District, from 1996 until 2011.