The ministry of Health has this afternoon given its take on the ongoing strike by the doctors under the Uganda Medical Association on claims that Government has not heeded to their cries on better remuneration and favorable working conditions.
Speaking to Journalists at the Media Center in Kampala, Minister Ruth Acheng said that this act is unfair to the entire state since it has affected work thus putting to lives of Ugandans at risk.
She also appealed all medical Doctors to return to work immediately as their concerns are being addressed.
"All civil servants wait for completion of the salary harmonization exercise and its implementation we also reiterate its commitment to improving the welfare of all Health workers and other Public Servants in general." Minister.
Government however appreciated the efforts of all the Health workers who have continued to deliver services to the public despite the challenges.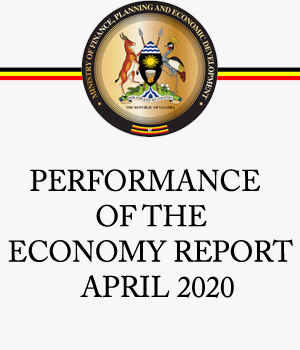 "In a special way, Government applauds all patriotic Health workers who remained at their work stations to save lives."
Ugandan doctors under their umbrella body, Uganda Medical Association (UMA) are on a sit-down strike following government's failure increase their salaries.
According the UMA president Dr. Ekwaro Obuku told the Insider that the strike is still on and will only be called off if government answers their demands.
He further revealed that they live a miserable life, feed on patient food and sleep in unsafe areas due to lack of renumiration that government has failed to respect over the years.
In this regard, the doctors insisted that all out patients (OPD) CARE will be closed, including all routine non-emergency clinics like diabetes, HIV and antenatal.