Workers Member of Parliament, Dr. Sam Lyomoki, has advised the striking medical workers not to trust the promise by president, Yoweri Museveni to improve their welfare.
He says Museveni has repeatedly made promises to improve the welfare of medical workers in vain. Dr. Lyomoki advises the medical workers no to be wooed by "the same old song" to call off their industrial action unless their issues are addressed.
Medical doctors are scheduled to resume their strike at midnight as announced by their umbrella body Uganda Medical Association (UMA) following government's failure to address their demands.
According to Dr. Lyomoki, since government has already shown it is unable to resolve the issues of the medics even with constant reminders, it is likely to backtrack on its new promises.
He says there is need for government to address the welfare of medical workers so as to reduce the maternal related deaths and improve health service delivery.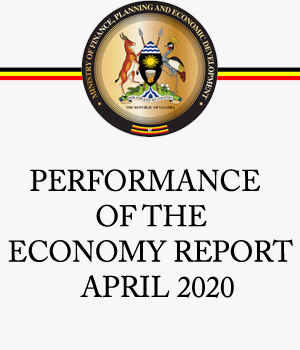 Museveni is expected to meet the striking health workers on November 17 for further discussions. The doctors are pushing for a pay rise, enhanced allowances, housing, transport and medical risk allowances.