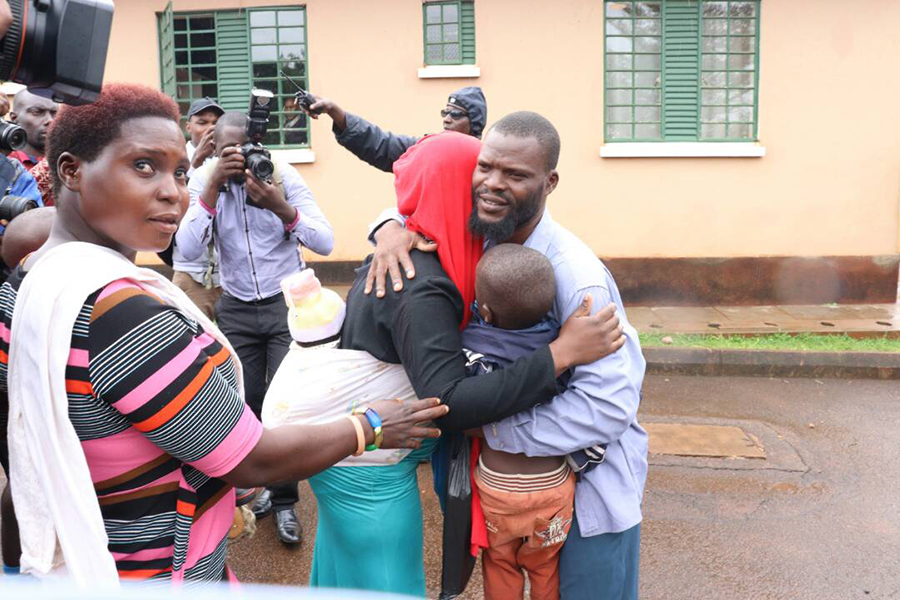 The Uganda Human Rights Commission has thrown its weight behind Ugandans against the unfortunate re-arrests of the Kaweesi Murder suspects who had been freed on bail by the magistrate's court.
This statement was by the UHRC chairperson Medi Mulumba early this morning where he criticized government for undermining fundamental rights.
He stated that the manner in which the re-arrests were carried out was inhumane and widely depicted a gross violation of article 24 of the Constitution.
Mulumba called upon security operatives to allow all arms of government to execute their duties with interference.