KCCA Councilor Doreen Nyanjura has decried the manner in which constitutional matters are being handled in the country.
She says that all the other policies in Uganda are were introduced by colonialists but it's unfortunate that they are what government prioritizes policies suffocating the opposition.
Nyanjura also noted that in Countries like China, there is a complete overhaul of all the policies, policies are renewed to move with the trends! 'In Uganda, M7 is only focused on dying in power.'
"Policies meant to suffocate the opposition are the most respected and they are implemented without fear or favor! Policies meant to suffocate the opposition are more respected than the Bible." Nyanjura said.
The self-proclaimed FDC preacher insists that we have laws that don't in any way apply to the challenges of the 21st century, thereby citing the need to have laws like public order Management Act trashed.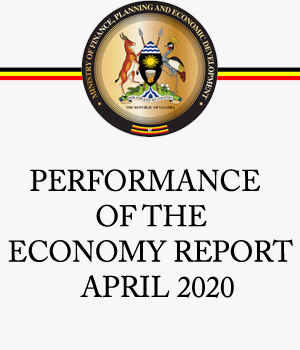 This statement, follows police's decision of suspending the FDC party presidential campaigns with no clear reasons.