Striking doctors under their umbrella of the Uganda Medical Association have now threatened to withdraw emergency services in all public hospitals.
This action comes after the health minister Dr Jane Acheng ordered the striking medical doctors to return to work today with Resident District Commissioners (RDCs) asked to carry out roll calls countrywide.
Speaking to the Insider, the UMA president Dr. Ekwaru Obuku described the minister's statement as irresponsible and uncalled for.
On giving his take about the directive given to the RDCs, Obuku said that the onlt reason that will get them off the point is government positive intervention.
He added that if they have a right also command the RDCs to treat patients if they believe they don't deserve a better pay and a good life.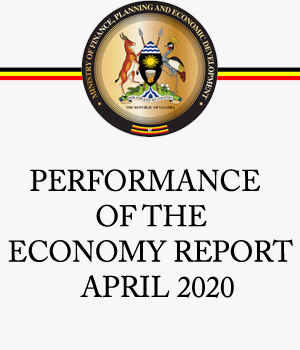 Obuku also threatened to summon the minister to appear before the association's disciplinary committee, because she is a member thereby citing that if the government fails to address issues affecting the medical workers by November 13th they will force to stop handling emergency cases.
Meanwhile, Dr. Ekwaro maintains that the strike will continue until they meet the president on November 17th.