Central Police Station, Kampala Police arrests yet another social media "sexual hunter" for allegedly luring, stealing property & raping his female Facebook followers.
The male suspect identified as Arinaitwe Herbert was arrested on 8th November and is believed to own very many fake Facebook accounts which he uses to entice the university female students into having forced sex. So far, he has successfully raped 6 female university students.
Herbert puts luxurious photos on his Facebook  account to make these girls believe that he is a very rich man. He thereafter keeps close communication, wins the girls' trust and convinces them to meet with him. Much still, he presents himself as very understanding and this makes the girls to share their misery and abusive lives to him. He thereafter promises to get the girls quick and highly paying jobs and also connect them to prominent people in the country like ministers which immediately sweeps the naïve girls off their feet.
"He promised to connect me to a minister to help me get a job in government. We made an appointment and he took me to a dark and isolated room claiming that it is illegal to meet the minister in his official office because the job was not advertised." One of his victims narrated.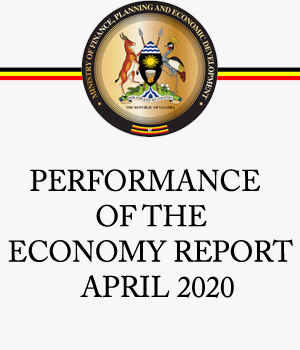 Arinaitwe's victim added that he would make a phone call pretending to be talking to the minister and thereafter he becomes very furious and starts to forcefully undressing his prey. However, other victims that survived rape claim that sometimes he send them outside to check whether the expected government minister has arrived and he uses this as a trick to escape with their property.
This is the second social media misuse case within two months. The DPC CPS Kampala police ASP, Bakaleke Joseph has also noted that social media crimes have become rampant since in this era of technology development. He has therefore asked girls to be cautious of their lives and work hard instead of trusting strangers to make their lives better.