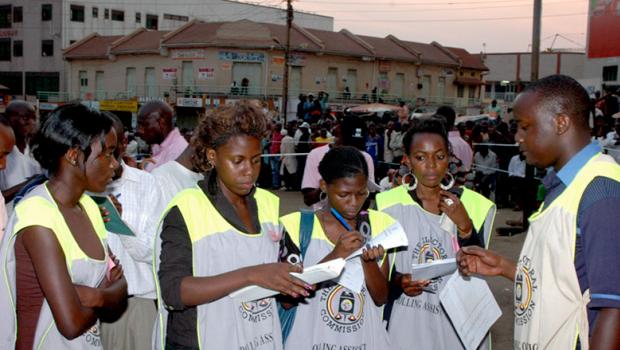 Kampala high Court has this afternoon has blocked local council elections that were slated to take place on Tuesday and the follow up LCI.
This ruling followed an application by concerned citizen, Mr James Tweheyo who challenged the elections due to the absence of Advanced Secondary School students who are currently sitting their examinations until December 8.
Through his lawyers led by Mr Caleb Mwesigwa filed the application calling upon the commission to halt the elections till all the voters are fully registered.
High Court Registrar, Ms Sarah Langa on Monday issued an interim order restraining EC and the Attorney General from organizing and or conducting the village council elections.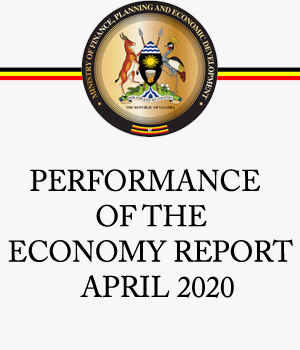 It should be noted that the Electoral Commission (EC) had set November 14 for the election of women village committees and November 21 for the election of Local Council I Committees.