Zari, ex-wife to the late Ivan Semwanga and wife to the Bongo Flava star, Diamond Platinumz has advised Hamisa Mobeto, the video vixen who mothers Diamond Platinumz' son to be responsible, dignified and a strong real woman and look after her child instead of bending low and begging for child support when the man is showing no interest in looking after her child.
Hamisa Mobeto recently took Diamond Platinums to court demanding to be paid 8 million weekly for child support which Diamond declined claiming that it is a lot of money and that Mobeto is using his son as a target to rob and exploit him. However, this annoyed Zari who decided to mock Hamissa for being weak and undignified.
"Me Zari! I can't beg. I will walk away with all my dignity, they are her kids why does the she have to fight for child support, he is your child go and support him. If you don't support your kids, its fine, nigga move and I replace you. Why hold onto someone who does not care."
This message from Zari caused Mobeto to bring the fight that we thought had cooled down as Mobeto warned Zari about her false confidence that will soon lead her downfall.
"Same woman who had to claim her dead husband was still alive because she needed enough time to flex for what to use to bring her children up is not ashamed to call another a bitch and tell her to wait for the next man to take up the responsibility? With this confidence, the world is watching." Mobeto said.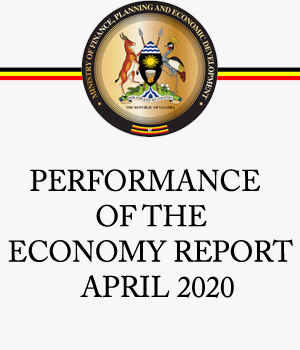 However, the issue of how much the Bongo Flava star is to pay has been left for court to decide since Diamond is against the payment of 8million.