As the mighty Christmas hype draws closer, matters to do with happenings and plot take over the dial every night and day.
Next Wednesday, Unplugged Season two will come alive once again at Liquid Silk Naalya as the legendary Afrigo Band headlines the special night.
Its on record that For more than 20yrs now, Afrigo Band has continued to dazzle Ugandans with their immersive live band experience.
With no new releases, they continue to serenade and entertain with their 80s and 90s hits as they lead you down memory lane.
From their hits like Jim, Speed Control, Olunderevu, and many more, Afrigo always provides a guaranteed memorable experience.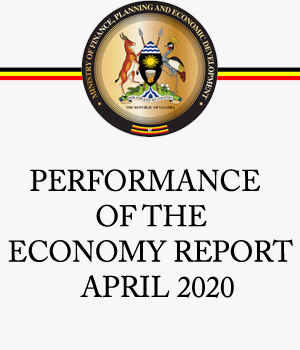 Live music has never been this soothing. So be ready to dance, sing along as you also enjoy the lovely ambiance of the new Liquid Silk in Naalya.