Efforts to have Bank of Uganda back off the famous case in which city businessman Sudir Ruparelia is accused swindling billions of money from crane bank have taken another step.
This follows the central bank's blow of dancing to the tycoon's tune that influenced court to order for the withdraw of BoU lawyers.
Sudhir through his layers of Kampala Associated Advocates revealed to court that the central bank's lawyers Timothy Masembe Kanyerezi of MMAKS Advocates and David Mpanga from FK Mpanga and Company Advocates had a conflict of interest in the Crane Bank case.
He added that on several occasions, companies in which he was a shareholder gave instructions to MMAKs Advocates and sought legal assistance from them for a long while almost amounting to 10 years something that would be unfair if they got involved in the multi million case.
Sudir now wants court to also order these very lawyers to appear in court as his witnesses since they know enough information about his business and transactions.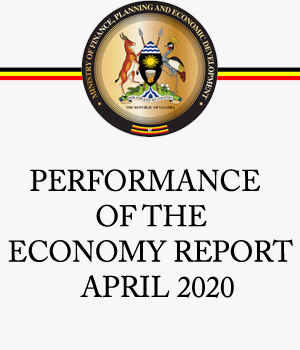 Due to such heavy weighing demands, the central bank has accepted to swallow the bitter pill of having the controversial lawyers dropped.