AIGP Asan Kasingye has been fired as a police spokesperson, a post he has held after the brutal killing of AIGP Andrew Felix Kaweesi.
Kasingye has been replaced by SSP Emilian Kayima who has been the Kampala Metropolitan police spokesperson.
"The single biggest challenge facing the Uganda Police is the dominant negative attitudes, values, etc which can only be sustainably cured through Political Education. Accordingly, am appointing SSP Emilian Kayima as the new police spokesperson. The changes take immediate effect," reads the letter issued by Police Boss, Gen Kale Kayihura.
In the same letter, Kayihura explains that AIGP Asan Kasinye will now focus on disseminating Political Education in the Uganda Police Force.
"In order to enable CPC concentrate on improving the ideological quality of police officers, and the constabulary through political education, am delinking once again the office of the Police Spokesperson from the Political Commissariat."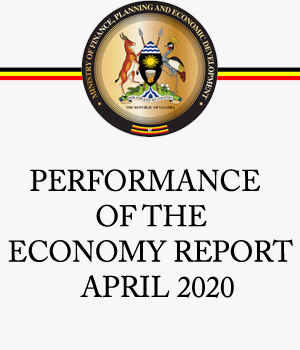 "By copy of this message, CPC to propose an urgent programme of political education for the units, and setting up of a Police school of Political Education which must begin, however modestly this financial year.
"UPDF CPC, Brig Matsiko, as well as NALI, Kyankwanzi should be of help.
"As we discussed, you should in the course of December this year after the police council meeting arrange a seminar for all officers: Grandaunts of NALI, Kyankwanzi to give you a head start.