As scholars normally say that every dog has its day, things seem not be running smoothly on the side of the self-proclaimed untouchable military guru Brig. Kasirye Gwanga.
News reaching our desk reveals that a Business man identified as Dennis Wakabi Zimba has dragged Brig.Kasirye Gwanga to High-court demanding payment of over 500 million shillings.
This money is the worth of his tractor wheel loader that he (Kasirye Gwanga) set ablaze on the morning of 12th /August /2017 at Lubowa in Makindye Division.
Wakabi claims he was hired by  2 men; Andrew Muwonge  and  Kassim Sserugo  to grade land  comprised in block 269 at Lubowa having  identified  themselves  as the  lawful owners but was only shocked when the famous president Museveni ally stormed the land without any justification and maliciously set it on fire and it was damaged beyond repair.
In this regard, Wakani wants Gwanga's malicious actions charged at cost of 500m since the spoiled tractor used to earn him a living of an estimated shs 500,000 on a daily basis from his tractor.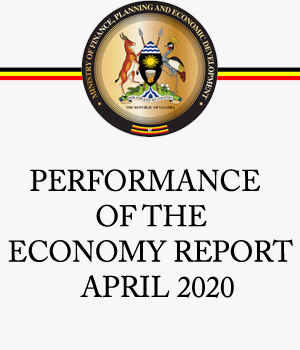 He added that the 500 million he wants Kasirye Gwanga to pay will compensate for the cost of his tractor Reg no. UAY 759T, money he paid for release on police bond and towing fees from the scene to the police station.
It should be remembered that after this act, the Veteran bush war fighter Brig Kasirye Gwanga  bragged of burning a grader and vowed to "deal ruthlessly with land grabbers."
The Uganda Police officials then said that they are investigating the case and nothing beyond the statement has ever been done.
Facts about this piece of land
It is said that a furious Brig Gwanga arrived at the contested land after businessmen identified as Hajji Musa Ssempebwa, Aloysius Sseruwagi and Hasan Ssemujju, had hired a tractor to level part of the land.
The tractor had been hired to grade two acres of land on Block 269. The land is owned by the descendants of Yusuf Ssuuna Kiweewa who was son to King Mwanga but on which multiple claimants have a stake.
On the same Block is a proposed multibillion government referral hospital whose groundbreaking was witnessed by President Museveni on June 1.
The project has since failed to take off because of the land wrangles. The financiers of the project have reportedly pulled out awaiting the settlement of the disputes.