Steven Sempagala who is famously known as Sergeant (rtd) Kifulugunyu has died.
He has been a significant figure in UPDF and is commonly known for composing morale boosting songs during NRA bush war. One of his major role was to give morale and to entertain fighters. One of his famous songs is 'Omoto nawaka' which he composed in 1984 when he had just joined the NRA rebels.
Kifulugunyu is also known as one of the people who successfully managed to blow up Kagera Bridge that was built by the Germans.
On November 3, 1978, the Ugandan army destroyed the Kagera Bridge at the start of the 1979 Uganda-Tanzania war. This was majorly because they wanted to restrict Tanzanian troops from entering into Uganda.
Kifulugunyu was among the soldiers who participated in the war where Uganda supported Congolese citizens which was led by Moishe Tshome in 1965.
In 1973, when the late Col Muammar Gaddafi of Libya invaded Chad, Kifulugunyu was also among the soldiers of fortune as he successfully managed to return back alive unlike many other soldier which impressed Col. Gaddafi.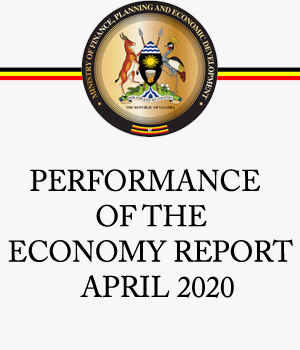 After this mission, together with other soldiers that had been sent to Libya for training, they returned to Uganda and Kifulugunyu was sent to Iraq and later to former Union of the Soviet Socialist Republics for supplementary training.
After the 1979 war, Kifulugunyu together with all former Uganda army soldiers was imprisoned. He however managed to escape in 1980 and hid in Mubende district until he joined the NRA rebels where he was rearrested as they suspected him to be a spy.
He was released after two days and made the OC Morale. In 2008, at the rank of Warrant Officer Class I (WOI), obtained in 1973, Kifulugunyu retired after serving in the army for 44years.